Definition of "premanufactured house"
A premanufactured house is a building that is built on a prepared basement. It consists of prefabricated, storey-high panel walls, modules, and prefabricated ceiling and roof sections which are manufactured in factories protected from weather conditions and which are transported to the construction site.

Despite this, roof constructions including their ceiling constructions can be without prefabrication because of special architecture.

Only companies who fabricate or distribute objects by this definition are subject to the following standards. Products of these companies that do not match this definition are not allowed to be named "premanufactured house".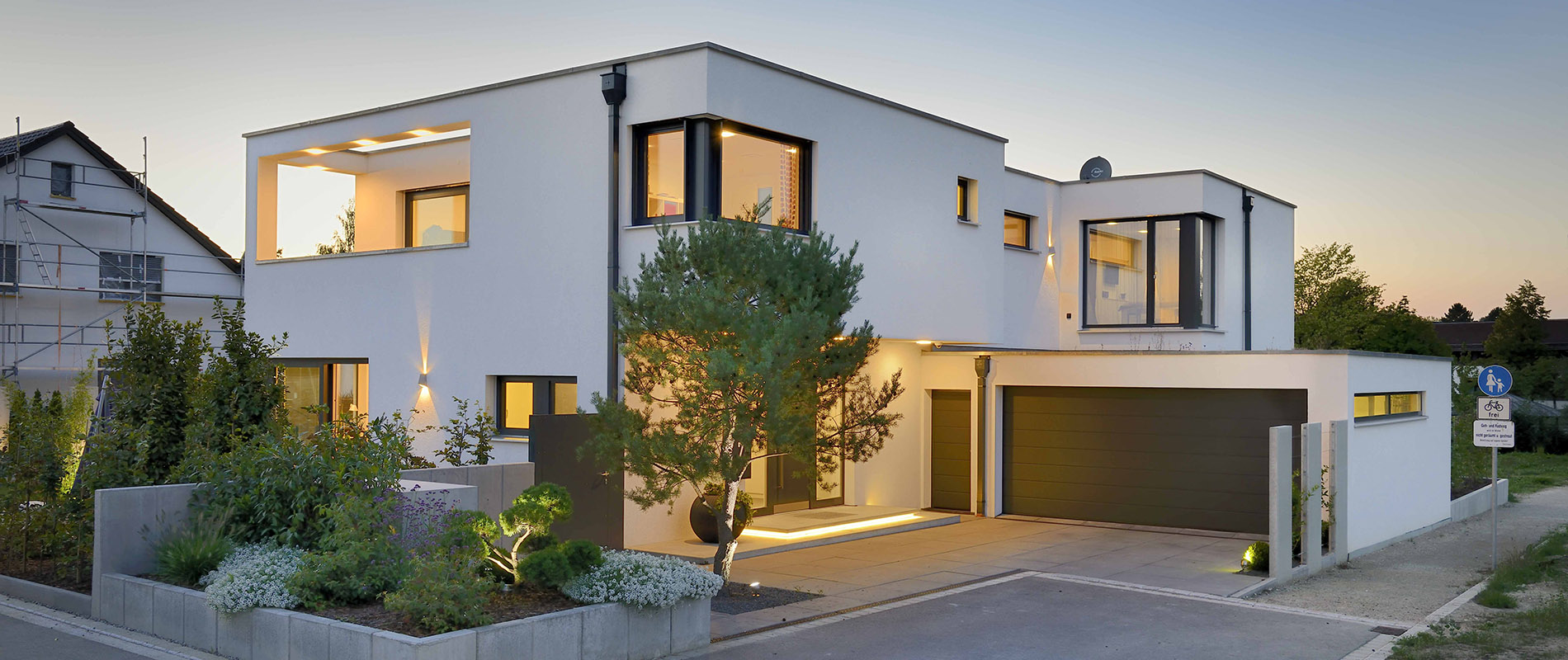 Standard requirements for consignment
and assembly of premanufactured houses
Divergence from these requirements is only acceptable on explicit and demonstrable demand of the customer.
Guidance of construction
The guidance of construction from the beginning of the construction work until handing over the work in agreement
Structural safety
All essential components for structural safety including roof constructions and their compounds as well as the anchorage of the building to the fundament
Bearing and bracing elements
All bearing and bracing wall units as well as inner walls, staircases and ceilings, and undercoating of the ceiling according to the term "heat insulation" including a weatherproof outside panelling
Heat insulation and other
All necessary constructions for structural requirements of the units regarding heat insulation, diffusion of water vapour and protection against condensation, noise protection and fire protection. To fulfil the structural requirements some additional measures, e.g..trowel application, have to be taken by the construction management
Junctions and bushings
The junctions (e.g. for balconies) and bushings (e.g. cable ducts) of the outside panelling have to be carried out rainproof
Electrical installation
Preliminary measures for electrical installations within the elements
Supply and disposal lines
Preliminary measures for the installation of supply lines and disposal lines within the elements
Appearance
The finishing of appearance of a prefabricated house has to include the roof covering with plumbing, the facade of the building, the wood preservation and/or the external surface, the windows, the exterior doors and exterior gates (glazed and coated)
Stairs
Installation of stairs between the storeys no matter of which material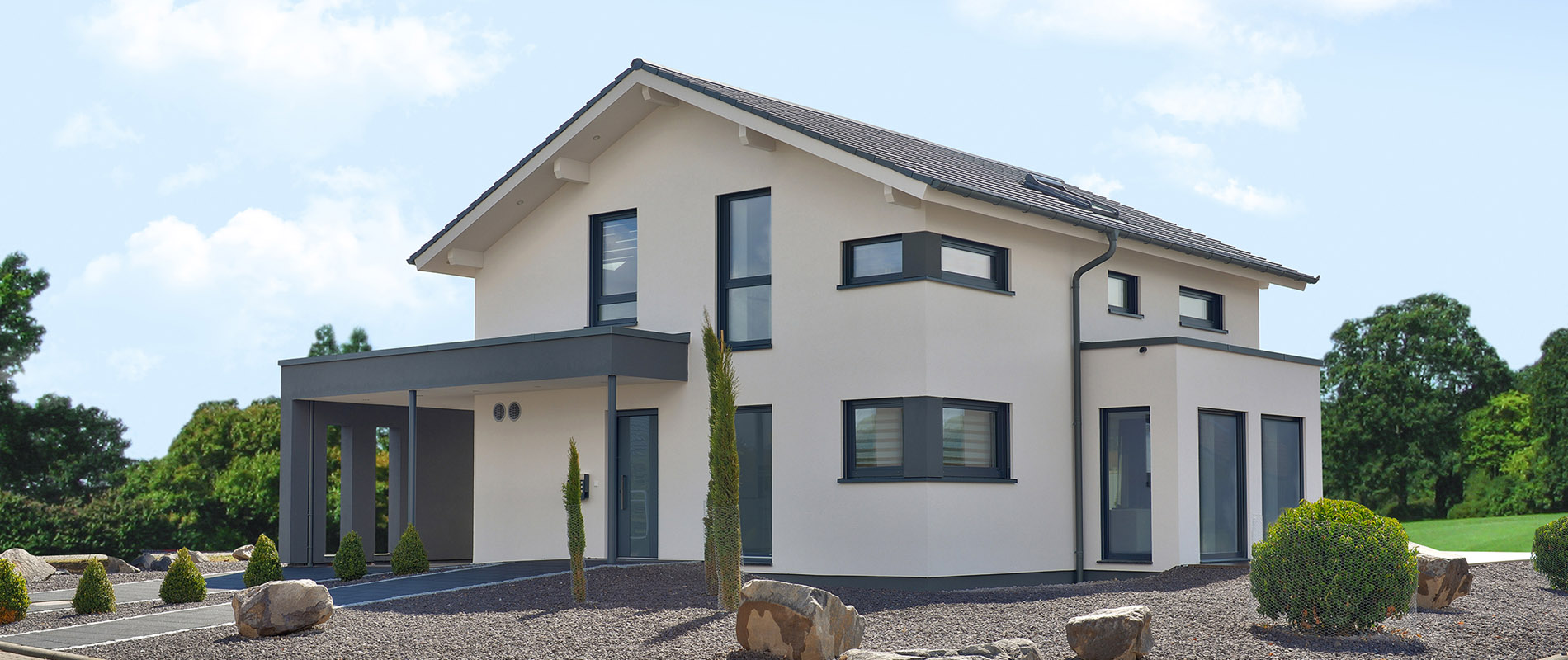 The member associations of the EFV commit themselves to secure that their member companies who produce and sell prefabricated houses according to the EFV definition must have their production and on-site assembly examined at least once in a year by an external institution certified for the examination of timber constructions
European quality guidelines
Here you can download the european quality guidelines for prefabricated houses soon.