Our association acts innovatively in contact with people, technology, the environment and wood.
Research, development, environment
The Swiss Association for Certified Quality Houses VGQ initiates research and development projects and is committed to the environment.
Since 1999, the VGQ has maintained a comprehensive quality assurance system for first-class workmanship in system timber construction. It promotes innovative ecological building standards and the use of renewable, natural building materials. It focuses on people - both the client and their needs, as well as the specialists of our members with their specialist interests.
The Mission
The VGQ ensures the highest quality standard in timber construction - this concerns the inspection of the operating process as well as the construction quality of production, assembly and end product. This is additionally ensured by the external and independent testing centre. We promote the latest technologies and innovations based on research and development projects and offer our members and partners as well as the industry targeted further training every year.
Committed to the environment
The VGQ has been running the CO2 Institute Switzerland for around 8 years: a database that calculates and documents how much CO2 is extracted from the atmosphere through the use of wood. The image gallery holz-objekte.org makes timber construction in its great diversity accessible to the digital world.
Our VGQ members and VGQ partners live the mission
The VGQ unites suppliers of system and premanufactured houses as members who implement the VGQ quality assurance system in their companies, and partners who, as suppliers or specialist planners, actively make a valuable contribution to the optimisation of services, products and construction systems; they help shape the common quality concept and thus the mission.
24.04.2019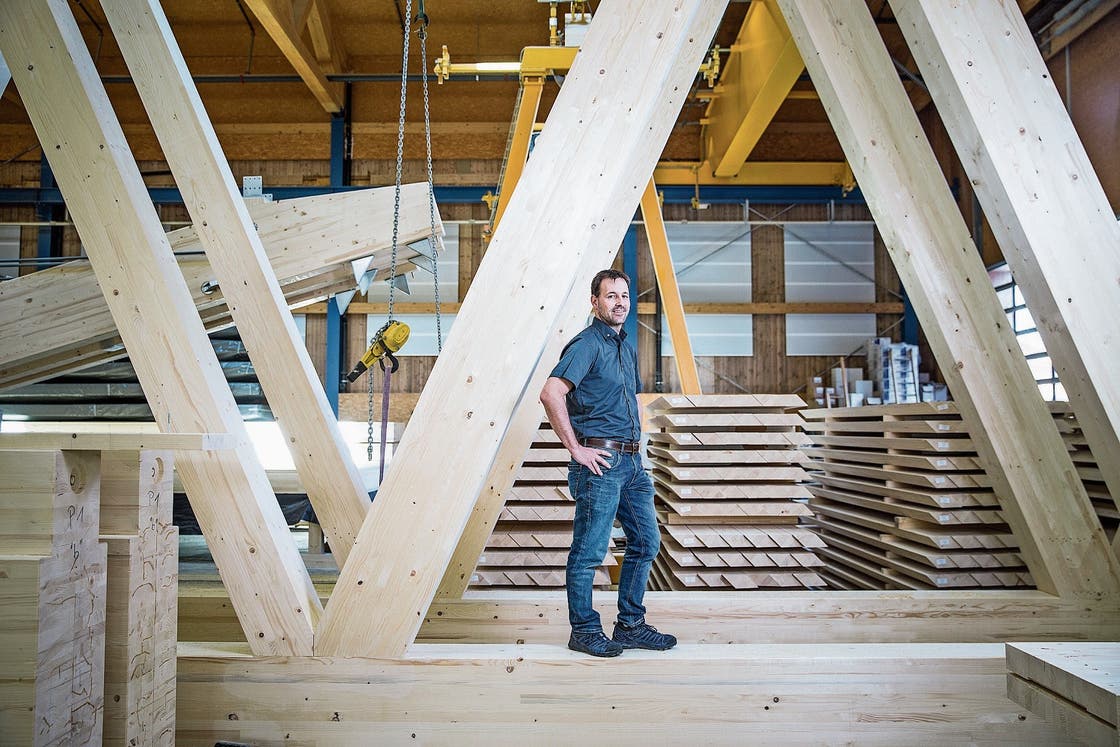 Actually, much more wood could be cut down in Switzerland. But the development is going in a different direction. Companies like the "Neue Holzbau AG" in Lungern are worried about supplies. The Swiss forest has already seen better days. No, we are not talking about nutrient inputs, bark beet ...
Continue reading
17.09.2018
In June, an apartment building was occupied in Wetzikon ZH, which sets new standards with its energy efficiency and living climate. The solar power system on the roof and in the facade produces more energy within a year than is needed in everyday life. But also the raw materials used are unique. ...
Continue reading
23.01.2018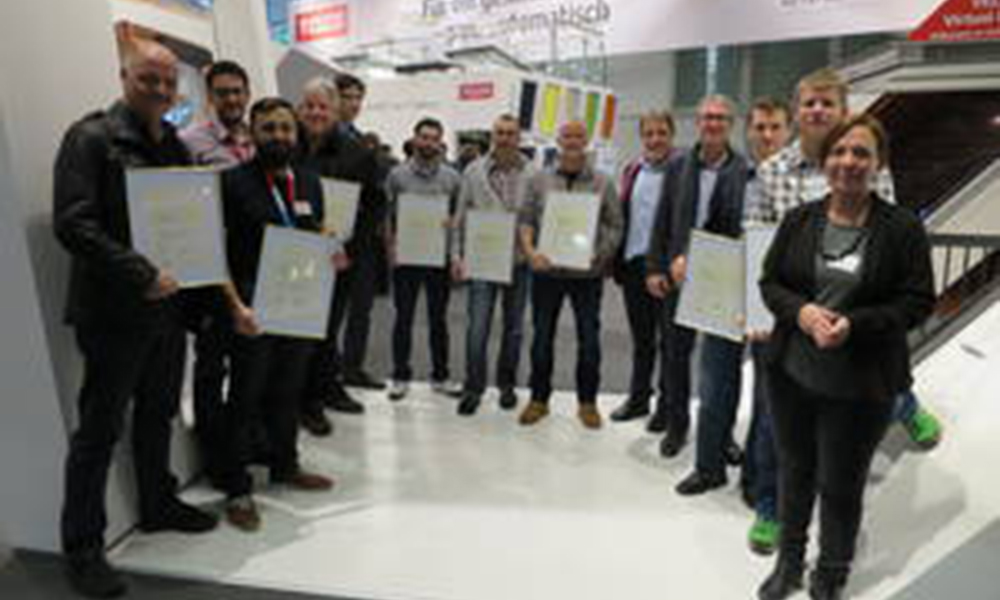 The VGQ-certified manufacturers received their award at swissbau. On Friday evening the VELUX Schweiz AG booth was invited to an honorable event. The VGQ-certified manufacturers have passed the annual test in an exemplary manner. The quality assurance system of the VGQ testifies to first ...
Continue reading
Videos
Housing Market