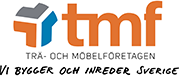 About Swedish Federation of Wood and Furniture Industry (TMF)
TMF is the industry and employer organization for the entire wood processing industry and furniture industry in Sweden. "We build and decorate Sweden". You meet our products daily - from small houses and stairs to design furniture and bathrooms. TMF represents about 700 member companies that employ a total of about 30,000 employees.
TMF thinks
TMF is a committed and active organization in the social debate and we work to influence the political and regulatory conditions in which our member companies operate. The overall goals of TMF's business policy work are to contribute to a varied and increased construction and to create good competitive conditions for the Swedish furniture and interior design industry. We do this in several ways, for example by adding and disseminating knowledge about our industries, and identifying and highlighting barriers - and opportunities - for a strong wood and furniture industry.
06.09.2018
Really lowered housing forecast in the Trähus Barometer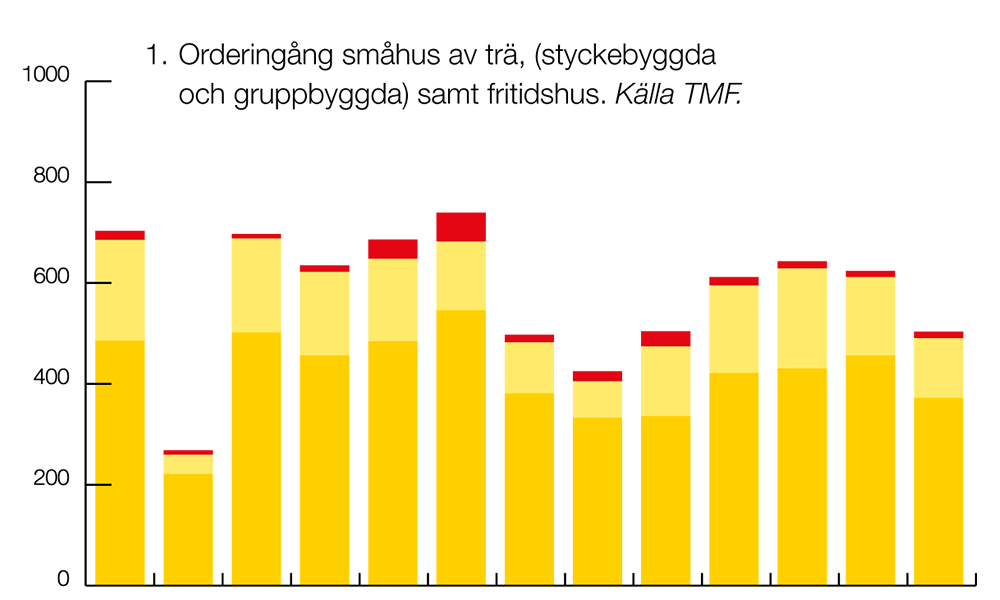 With only days left for parliamentary and municipal elections, the country's small house producers demand a changed direction for housing policy due to an increasingly challenging new production. The forecast for beginners houses is reduced from 12,500 to 12,000 for 2018, while the forecast for ...
Continue reading
11.06.2018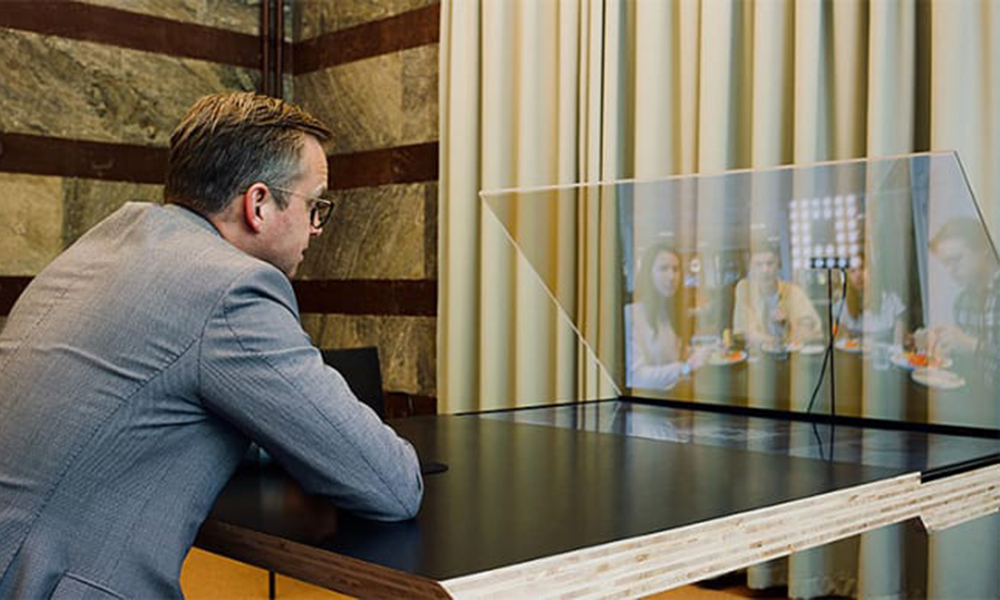 In order to give first-time voters a chance to talk directly with politicians before the 2018 election, the Wood and Furniture Company, TMF, has created Table of Discussion - an interactive dining table that connects young people to parliament and government. During the spring, several meetings ...
Continue reading
Videos
Housing Market
The Swedish Premanufactured Building industry produces Premanufactured Buildings for a total of SEK 10 billion and has 5,000 employees. In the small house industry, the Swedish Premanufactured Building industry dominates with a market share of 90 per cent while the market share is about 10 per cent in the multi-dwelling sector. The timber group within TMF comprises about 80 companies that manufacture small, multi-dwelling, holiday homes, shelters and detached garage structures.