About Austrian prefabricated housing association (ÖFV)
The Austrian Association of Prefabricated Houses (ÖFV) was founded in 1979 and since then has successfully established itself as an independent quality association in the prefabricated house industry.
Only suppliers who meet all quality standards (e.g. ÖNORM B2310) and requirements are admitted to the association. Also, numerous suppliers as industrial partners guarantee brand quality right down to the individual parts.
Joint research and development projects are also initiated by ÖFV. The results of these projects benefit the entire industry and help to continuously increase or improve the processing quality of prefabricated houses.
ÖFV also works in various standardisation committees and thus helps to shape the future of house construction.
ÖFV is a member of the European Federation of Prefabricated Houses (EFV), the association body at European level.
09.03.2018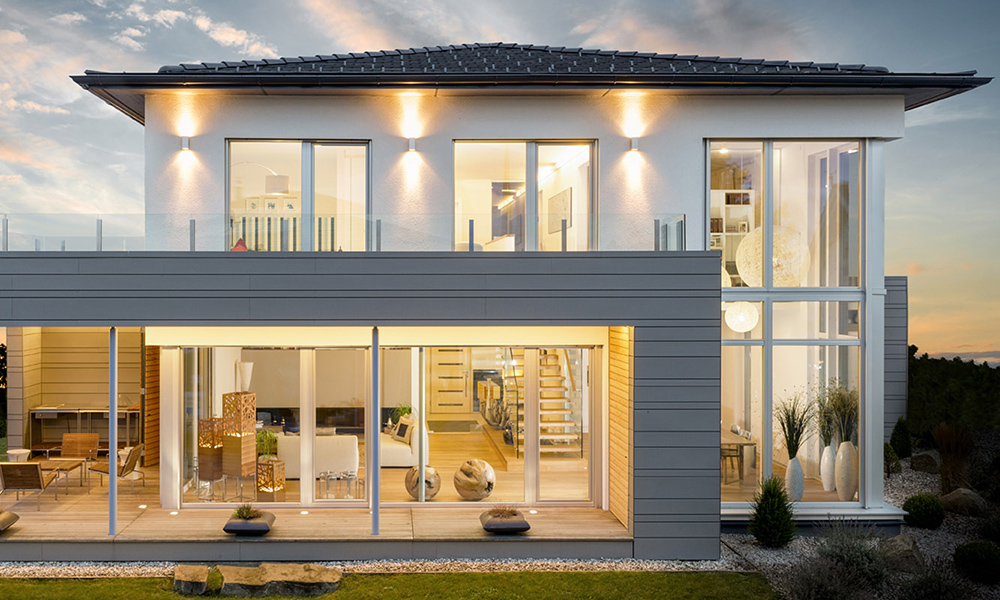 In February 2018, the members of the Austrian prefabricated housing association were asked *) which current trends show in the execution of prefabricated houses. The experts from technology and sales agree not only on the developments themselves, but also on the need to make a distinction between ...
Continue reading
Housing Market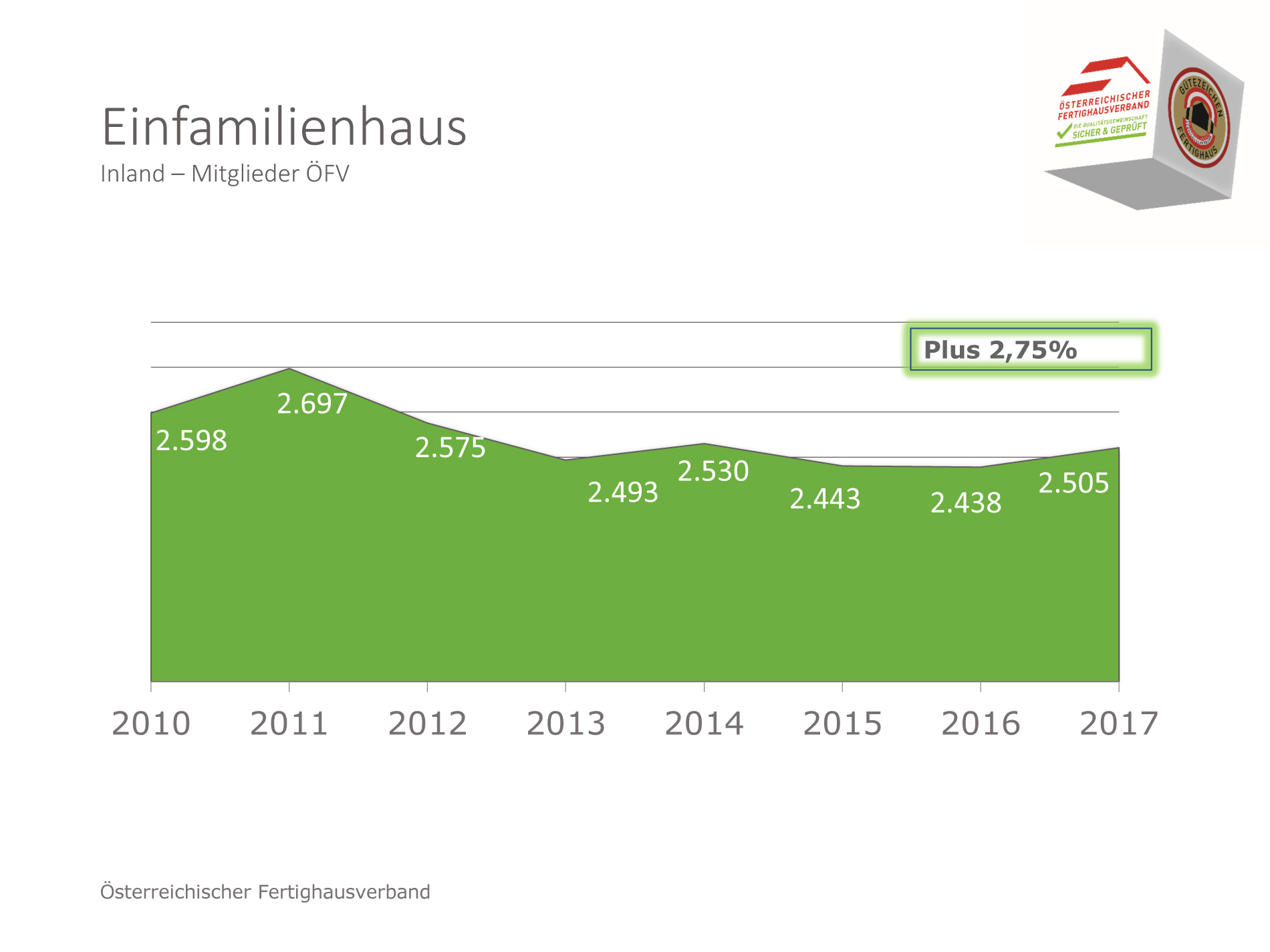 single-family house
Domestic - Members of ÖFV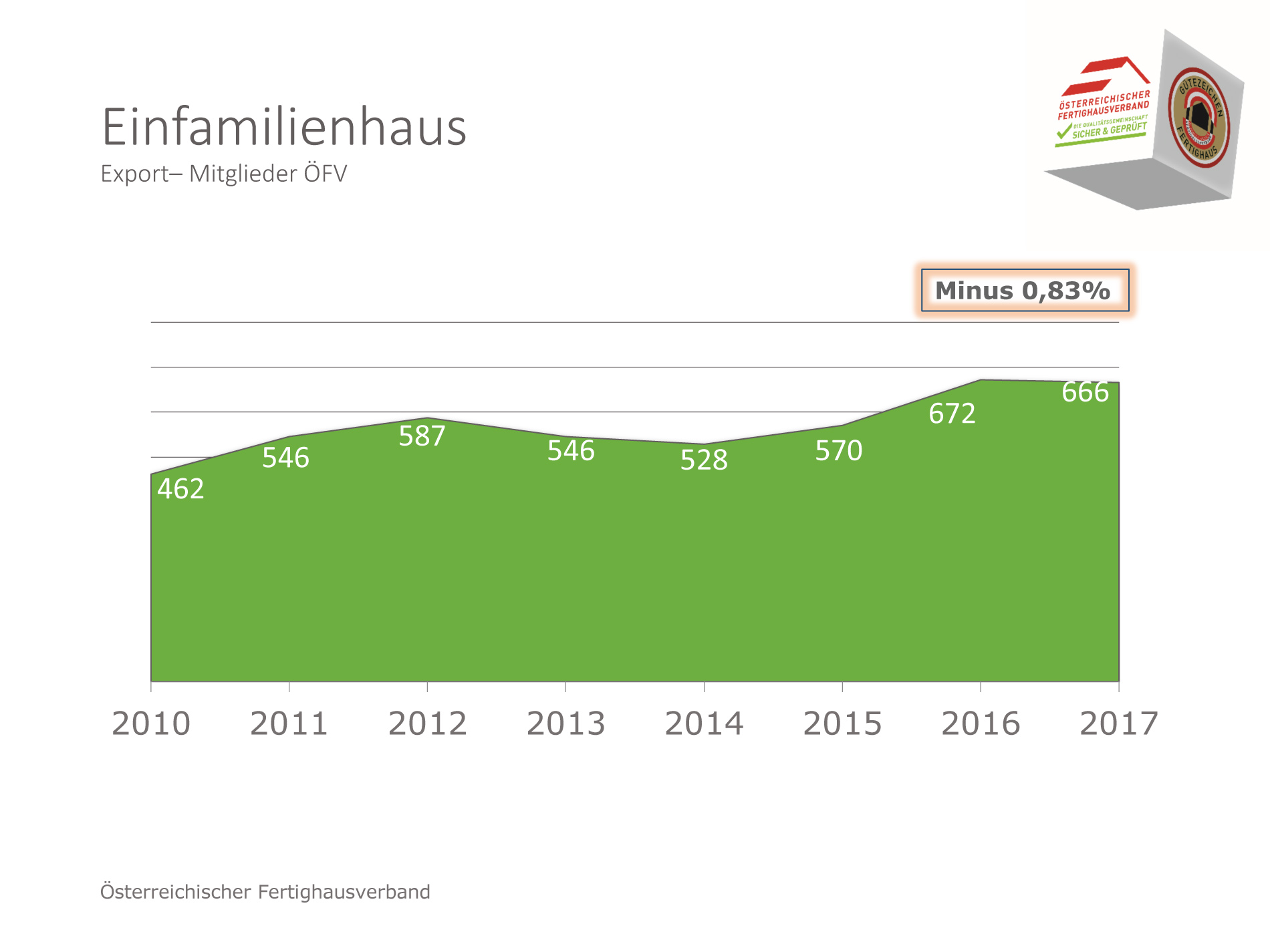 single-family house
Export - Members of ÖFV