EFV currently includes the national prefabricated construction associations of Bulgaria, Germany, Great Britain, Ireland, Italy, Austria, Sweden, Slovakia, the Czech Republic, Switzerland, and Hungary.

Since 2016, the office of EFV is managed by the Federal Association of German Prefabricated Construction (BDF) in Bad Honnef.


The association particularly takes over the following tasks:
promotion of the idea of prefabricated building to European institutions, science, politics, and media.
public information about prefabricated and wood-based building.
further improvement of the high quality standards of prefabricated building in Europe.
innovative research and development projects on European level.
networking and advancement of cooperative relationships between the member countries.
establishing rules for fair competition considering the interests of the consumers.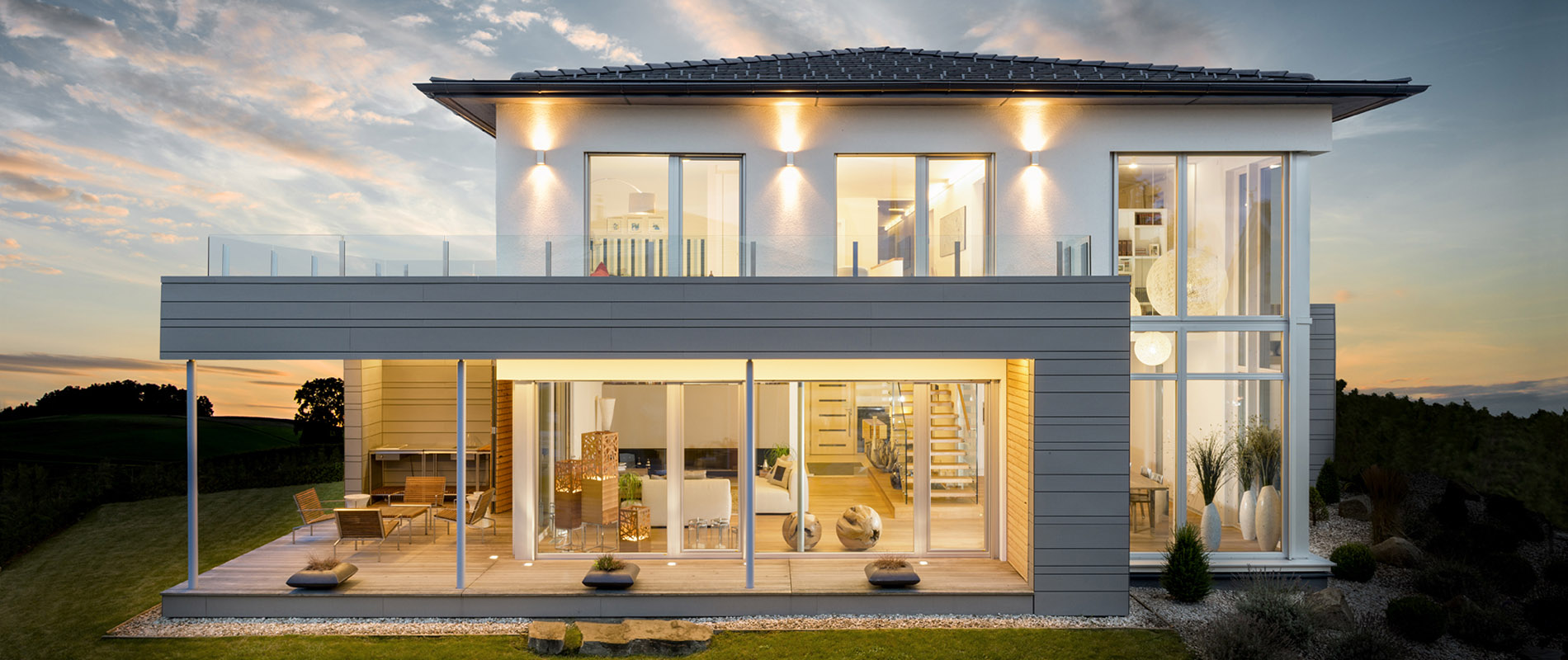 All associations or subordinated associations of each country in Europe, who acknowledge the articles of association and constitute a representative agency of the manufacturer of prefabricated houses, can become members of EFV. The emphasis of the member associations and their work is on prefabricated timber construction.

Associations applying for EFV membership must have own quality rules and must ensure these rules application will be monitored by independent institutes. The European prefabrication guidelines of EFV have to be abided by the members. Another condition is the willingness to exchange knowledge on an international level.

Networks and institutions connected to the prefabricated timber-construction industry can join the association as a supporting member.
Would you like to become a member? Then simply contact us!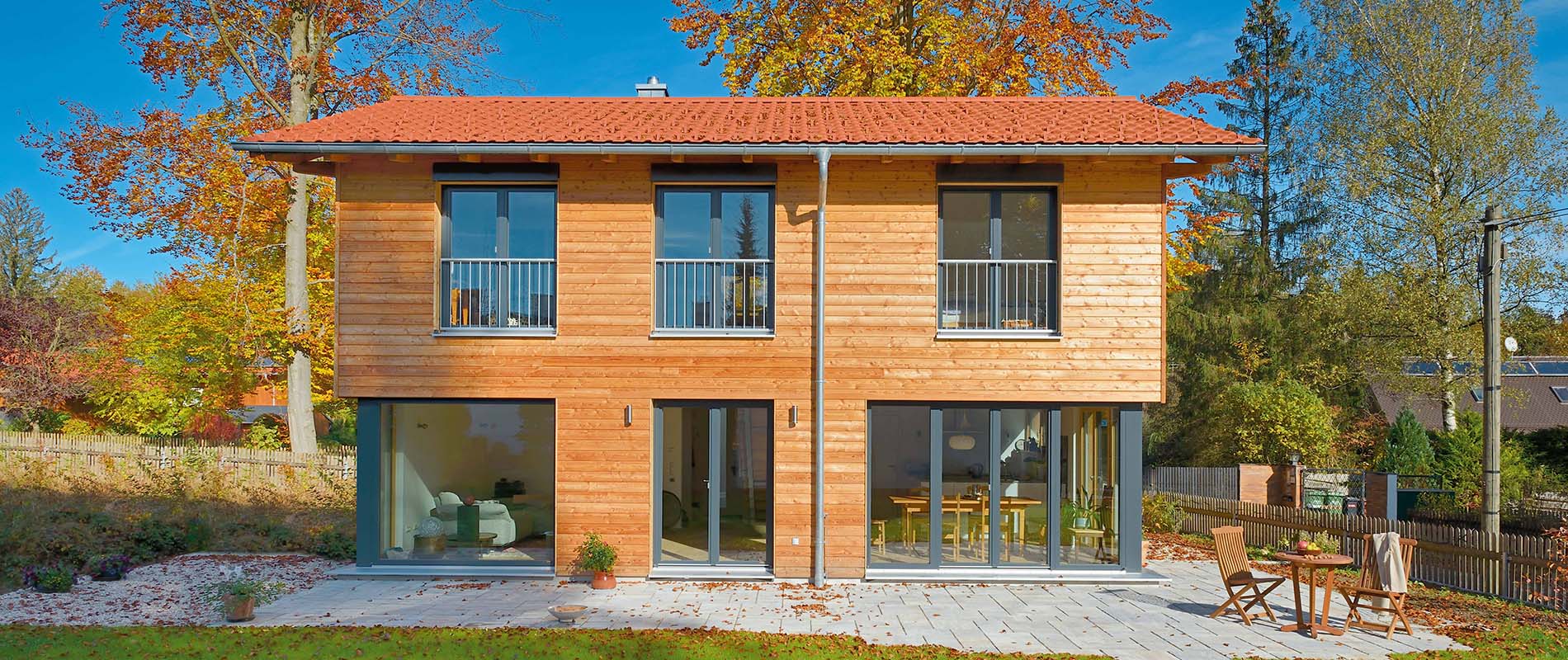 President: Markus Baukmeier (D)
Vice president: Roland Suter (A), Prof. Uwe Germerott (CH),
Members of the board: Erich Weichselbaum (A), Josef Gruber (A), Vratislav Blaha (CZ), Detlef Bühmann (D), Dr. Frank Gussek (D)
The board is responsible for the representation of the association in public; it constitutes the basic guidelines and organises the political activities of the association. The board is elected for a three year period, but will stay on duty until a new election. The board can assign committees that can develop decision guidance about essential branch questions. The head office is located in Bad Honnef, Germany.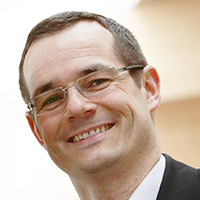 President
Markus Baukmeier (GER)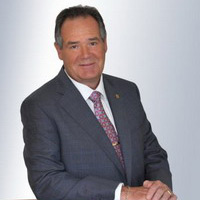 Vice-President
Roland Suter
(AT)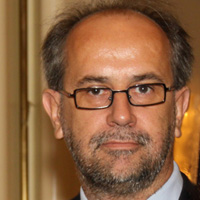 Vice-President
Prof. Uwe Germerott (CH)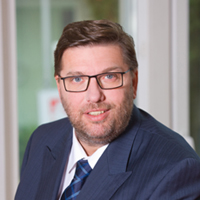 Member of Board
Erich Weichselbaum (AT)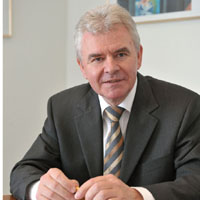 Member of Board
Josef Gruber
(AT)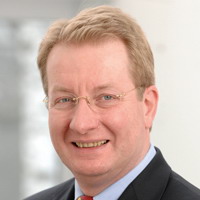 Member of Board
Detlef Bühmann
(GER)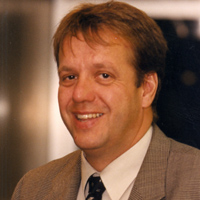 Member of Board
Dr. Frank Gussek (GER)
Here you can download the statute of the European prefabricated construction association: